Yahoo! Voices is a brand name that needs to introduction. It is one of the biggest, largest and most popular contributor networks in the world and it offers its readers with refreshing insights into all sorts of topics that they can think of.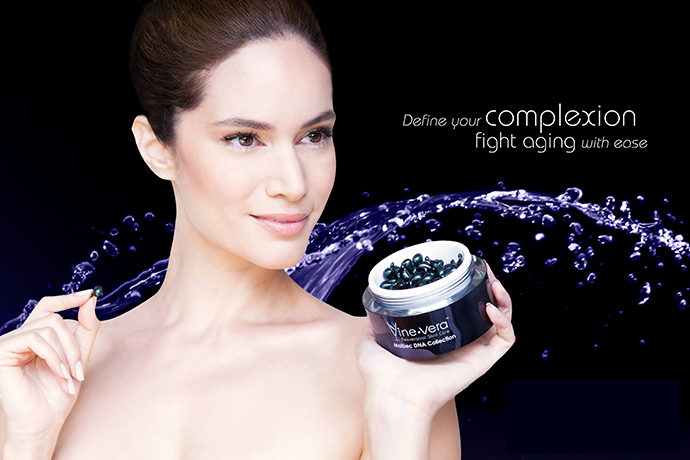 In an article titled "Resveratrol to the Rescue", author Ken Choy interviews Hollywood actress Gal Gadot and asks her about her beauty secrets. During her interview, Gal mentions that she likes to use the Vine Vera peeling once a week because it evens out her skin tone and makes her feel glamorous. Gal also states that she likes to use the Vine Vera Day and Night Cream every morning and night because it is extremely light and it helps her to avoid her skin from getting dehydrated. Gal also described the Vine Vera Serum as her favorite Vine Vera product in her interview.
Vine Vera is elated to have an article showcasing Gal's skin care regimen on Yahoo! Voices. We were already delighted about the fact that Gal was in love with our products, but now we feel like we're over the moon. We would like to thank our friends at Yahoo! Voices and also thank author Ken Choy for this interview as it not only showcases Gal's routine, but also talks a lot about what Vine Vera stands for.